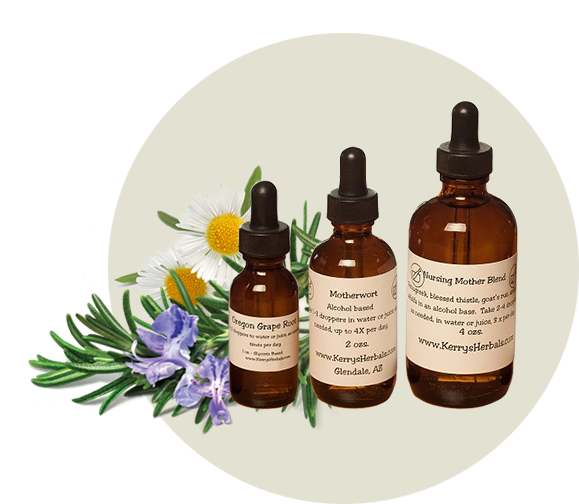 Customer Satisfaction
Our customers return time and again for products they know keep their families as healthy as possible. You may enjoy browsing our Customer Testimonials while you shop. You'll find our products listed by category on the left and at the foot of each page. You'll notice customer favorites marked with a star symbol throughout the site. Enjoy your shopping, and thank you for stopping by!
Free Shipping on ALL Orders Over $100.00!
All orders over $100.00 feature FREE SHIPPING. Check our shipping page to view our affordable rates for smaller orders.
Home of Miracle Salve™
This stuff truly is miraculous! Originally made for diaper rash, we've discovered that the uses for it are endless. This salve has been used for everything, including bug bites, chicken pox, cuts, scrapes, burns, hemorrhoids and healing perineal tissue, localized infections, corneal abrasions, and healing body piercings and tattoos.