Privacy
Your name, email address, or personal information will not be sold or rented to any other companies.
Read the privacy statement of our partner e-commerce site, where your order will be finalized.
Security
Your financial details will be processed on a secure server. You will notice the items being collected on an insecure server (shopping cart.) When you checkout, your order will be passed through to a secure server that will handle your sensitive financial information. We do not store your credit card details.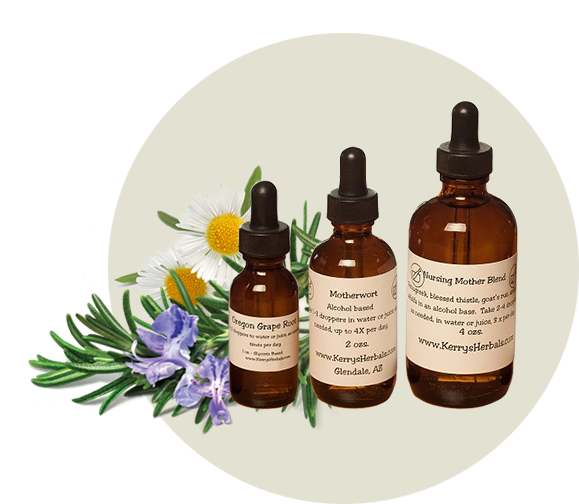 Free Shipping on ALL Orders Over $100.00!
All orders over $100.00 feature FREE SHIPPING. Check our shipping page to view our affordable rates for smaller orders.